Would you like to experience a truly unique and relaxing experience in one of the most romantic spots in Prague? We are offering accommodation on a houseboat in the heart of the city, which features a beautiful view of the Vyšehrad Castle.
Houseboat Laura is moored near the Imperial Meadow, just two hundred meters from the underground, tram and Prague Smíchov railway station. Outside of the city centre, you will find yourself surrounded by the stunning nature and scenery.
Experience the soothing view of the river, home to local wildlife such as swans, ducks and seagulls. From the terrace, you can admire the passing boats or venture out for a picturesque ride in the stylish wooden boat.
Whilst the lodgings are situated on the water, we've done our utmost to ensure that comfort is a priority with all amenities included. We have a fully equipped kitchen, wifi, air conditioning and heating.
Cena za ubytování je vždy za celý hausbót a začíná již na 1.500,-/den.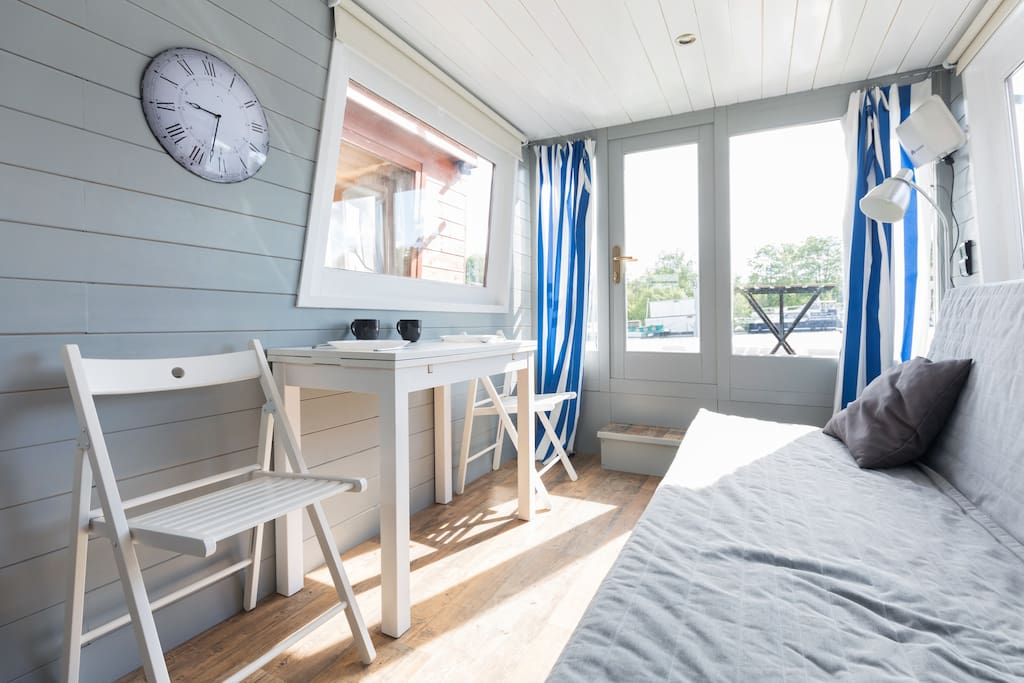 The accommodation is ideal for couples, however we provide enough space and comfort for up to four people.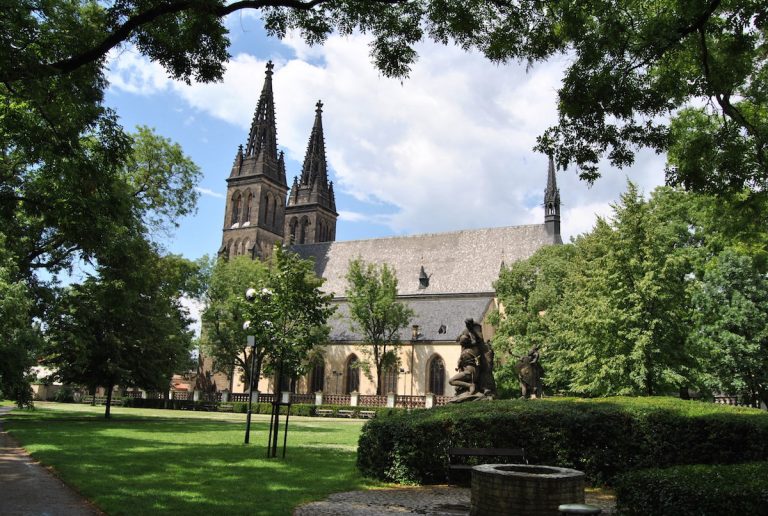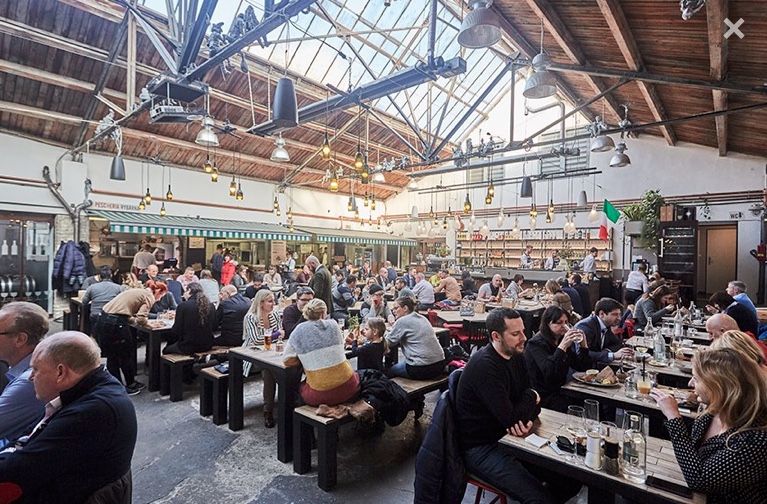 Book your romantic stay today.